RORO contracted me to redesign their current site, including adding several new pages and re-skinning their dashboard pages. I was given a style guide to work from that included new branding and some examples of what sections on the home page could look like.
From the style guide, I produced a series of new designs that fit the new branding and elevated RORO to a sexy new aesthetic. My thought process was this: RORO is responsible for arranging logistics for very high-end items. The look and feel of their website should reflect that.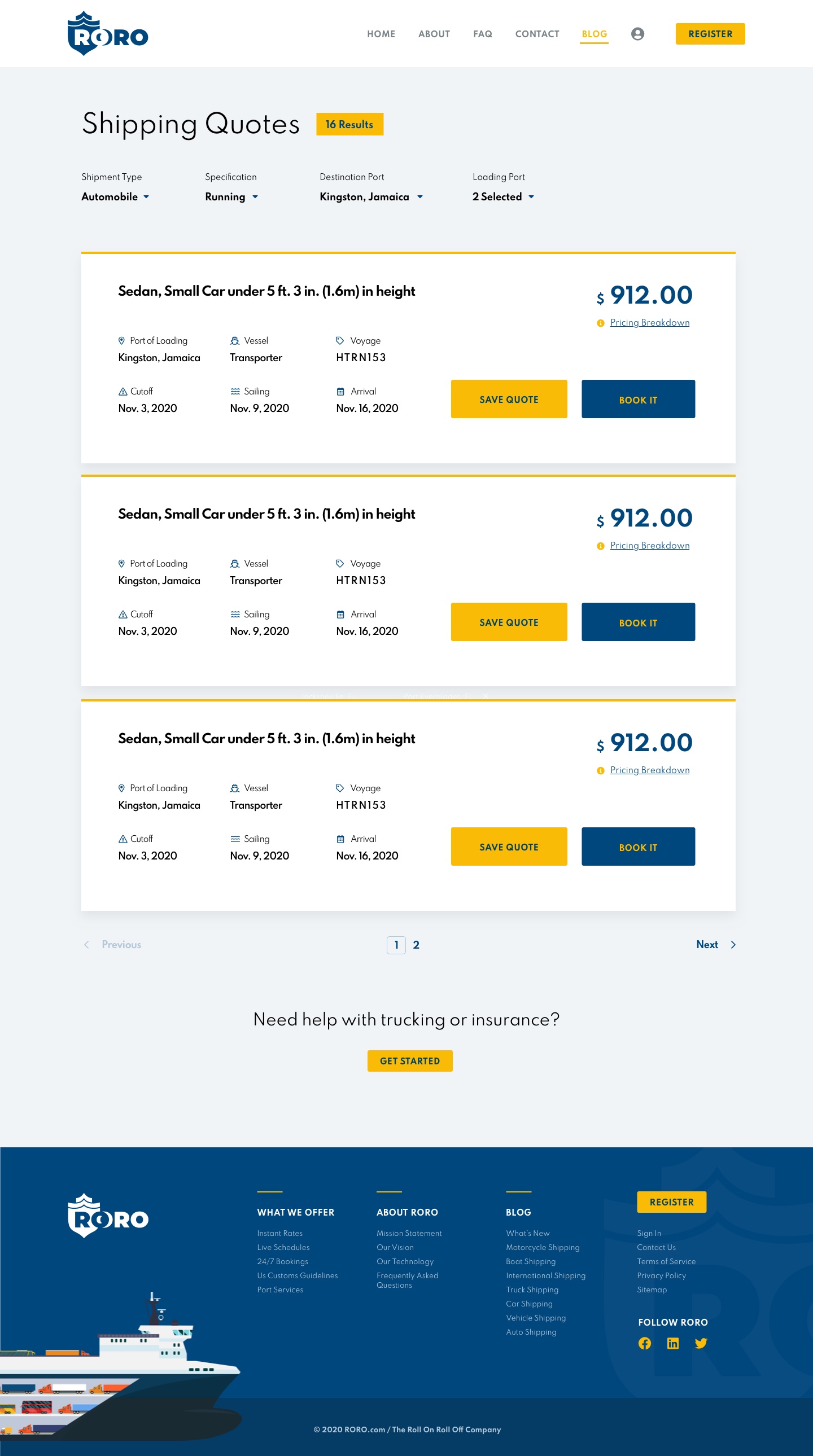 This site is still in development. Check back soon to see the fully built live site.
Visit Website
Launching soon!